Champion Lifesaver Theory (SLSA Competition)
Sam Wilson

Emergency Procedures
Free
2

02:25 minute(s)

24/7 access
15 day money back guarantee
Certificate of Completion
Course Description
This free course is a theory testing exercise designed to assist with the study and refinement of knowledge associated with the SLSA Champion Lifesaver competition event.

This course is meant to be used in conjunction with the 34th edition (both versions) of the Public Safety and Aquatic Rescue manual.

How to use this course:
1. Have a copy of the manual with you.
2. Start the course using your device (smart phone, tablet, or desktop are supported). Currently Internet Explorer browser versions 8 to 10 are not supported. use Chrome, Firefox, Safari or Opera for best effect. Best viewed in landscape mode on a mobile device.
3. As questions get presented go to the referenced page and read up on the content.
4. Answer the question based on the correct content.

Your score will be a % of correct.
You can only answer a question once so pick your answer well.
You can repeat the lessons for further practice as many times as you like - just forward to the end of the video and wait for a restart.

The iFrame footer at the bottom of each question screen is able to be tapped-through which will open a new browser tab to various supporting documents like previous Champion Lifesaver theory papers and web pages.

If there are any inconsistencies or questions with the content you can email support@tappned.com with your question.

Video credits Sydney Branch SLS and NSW SLS.
Question of the Day credits: Peter George AM.
Curriculum
Question Of The Day (QOTD) Part 1

01:05 minute(s)

Champion Lifesaver SLSA Competition Part 2

01:20 minute(s)
Trainer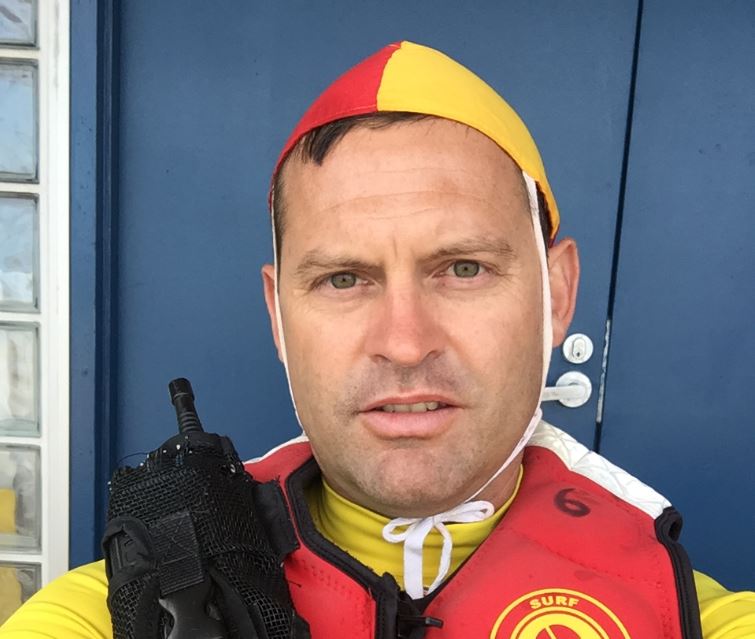 Sam is a SLSA trainer, assessor and mentor and has been training SLSA members since 2000.
Sam has held education positions such as Chief Training Officer for Bronte SLSC, Waverley Education Supervisor and has been a member of the Development Committee for Sydney Branch SLS.
Other Courses from Surfclubs Education